MLR Convention Centres
MLR Convention Centres offer you venues with award winning design and architecture that include well planned layouts in aesthetically pleasing settings.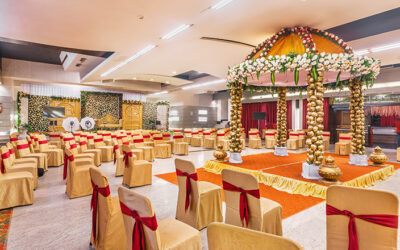 If you are reading this, Congratulations on finding your life partner! However, in today's post covid era, it might be easier than arranging the perfect wedding. Planning a wedding can be very stressful and with the various uncertainties we all experienced during this...
read more
Sign up to our newsletter
Get exclusive offers straight to your inbox and a chance to win a free meal at the Club!