MLR Convention Centres
MLR Convention Centres offer you venues with award winning design and architecture that include well planned layouts in aesthetically pleasing settings.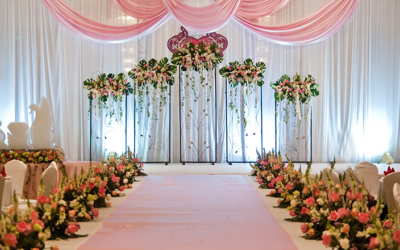 Planning a wedding can be a costly endeavour, but it doesn't have to be. With a little creativity and forethought, you can have the wedding of your dreams without crushing the bank. Here are a few tips to help you plan a beautiful and budget-friendly wedding. ...
read more
Sign up to our newsletter
Get exclusive offers straight to your inbox and a chance to win a free meal at the Club!